Welcome to Vividography!
We are a professional wedding videography company in Connecticut specializing in elegant, memorable wedding films. Our goal is to tell the story of your wedding day ….to capture the unforgettable moments of your day with both simplicity and artistry. We value details and strive to tell your wedding day story creatively and candidly. With our all inclusive budget-friendly package, you won't have to sacrifice quality, creativity, and experience in order to get a beautiful finished product.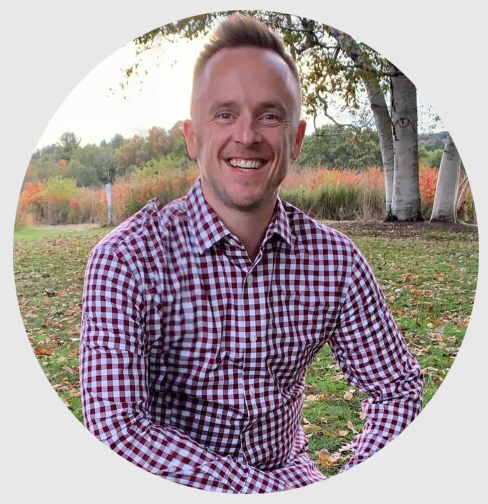 We're currently booking for 2024 and beyond
Wedding Film packages starting at$2699
You can see some of our latest work here. Our style is cinematic documentary which means we capture your day candidly and creatively.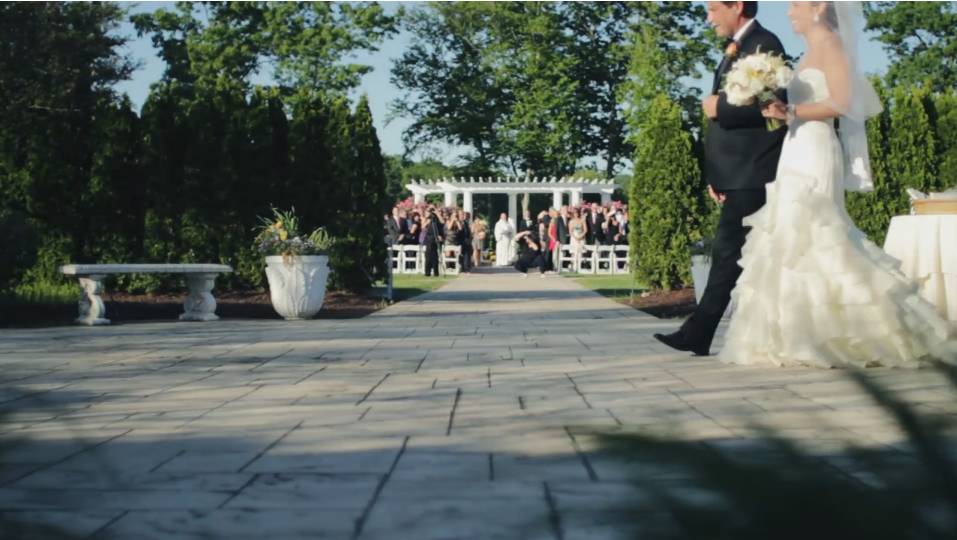 Bridal Preparation coverage

Ceremony and reception multi camera coverage
Complete documentary edit of the ceremony and reception

Your films will be delivered in a beautiful online gallery
Full ceremony edit (beginning to end you get it)


Reception edit (all formal elements ie intros, first dance toasts etc. you get it)


The highlight film (about 5mins also posted online)
What Our Couples Have To Say…
"Don! I can't possibly describe how much we love this video.  We are so happy to have this beautiful keepsake and our family is in complete awe!  They have all said it is the best wedding video they have ever seen, and they cry every time they watch it!  My mom called it a two-tissue affair! We have sent it to everyone we know and everyone gives rave reviews! We are so thankful for your hard work and the care that you put into creating this video.  We will be forever grateful!! Thank you so, so much! I think I'll watch it again right now :)"
-Taylor + Mike
"We can't believe how amazing our wedding highlight reel and wedding video are!! We got to experience our wedding day from our guests point of view and re-live the day all over again. Don is great to work with and we highly recommend him"
-Kristen + Brian
"Don was the videographer for my wedding as well as one of my best friends weddings, 3 weeks before mine. I was completely blown away with how the video's came out. They're so beautifully put together they bring tears to my eyes whenever I watch them and get to relive such a special day!"
-Brittany + Will
This is exactly why I hired you. You are absolutely amazing at capturing the day. Seriously. You lived up to all my expectations this is so beautiful and we will cherish this forever. We have had some loss in our family recently so this could not have come at a better time. Thank you so so very much for capturing our day and our love so beautifully. If I ever win the lotto I'm just gonna hire your to follow me around and capture my days!
-Jill + Anthony